2nd INTERNATIONAL RESEARCH FORUM
Theme: "Coopetition and Social Responsibility in the 21st-Century Research"
April 20, 2020, Monday, 7AM – 5PM | Finster Hall
Abstract Submission: March 8, 2020
Full Paper Submission: April 5, 2020
PPT Submission: April 12, 2020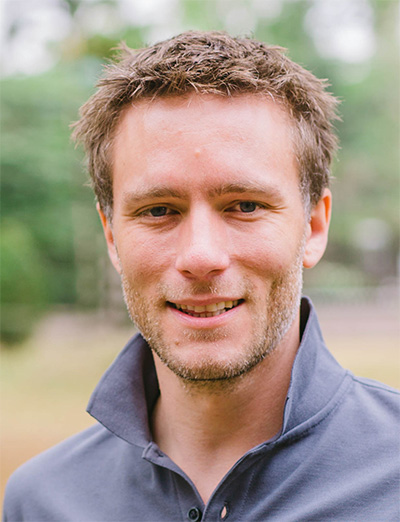 Tom Pignon
Country Director
Adventist Development Relief Agency – Philippines (ADRA)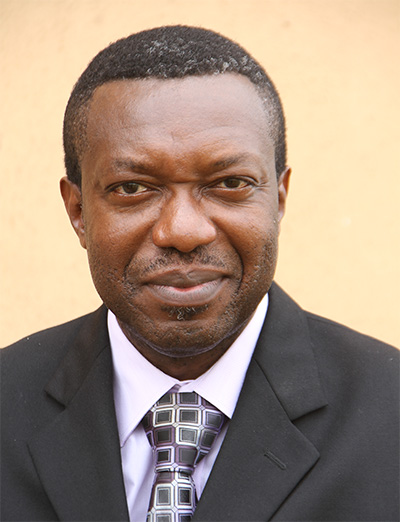 Godwin N. Aja, DrPH, CHES Professor, Graduate School Public Health Department,  Adventist International Institute of Advance Studies (AIIAS)
REGISTRATION FEE: P1,000.00
(Inclusive of lunch, 2 snacks, registration kit, & certificate)
To register, pay the registration fee at AUP Cashier or pay/wire transfer using bank details below:
Bank: Bank of the Philippines Islands
Branch: Pulong Sta. Cruz, Sta. Rosa Laguna
Account Name: Adventist University of the Philippines
Account Number: 4211-00-2358
For inquiries, please email us at research-office@aup.edu.ph
Objectives:
(a) To promote an avenue for future research collaboration
(b) To encourage researchers to disseminate their findings in various disciplines for implementation
6 These commandments that I give you today are to be on your hearts. 7 Impress them on your children. Talk about them when you sit at home and when you walk along the road, when you lie down and when you get up. 8 Tie them as symbols on your hands and bind them on your foreheads. 9 Write them on the doorframes of your houses and on your gates.
Deuteronomy 6:6-9 NIV